Foodbanks in Lytham St Annes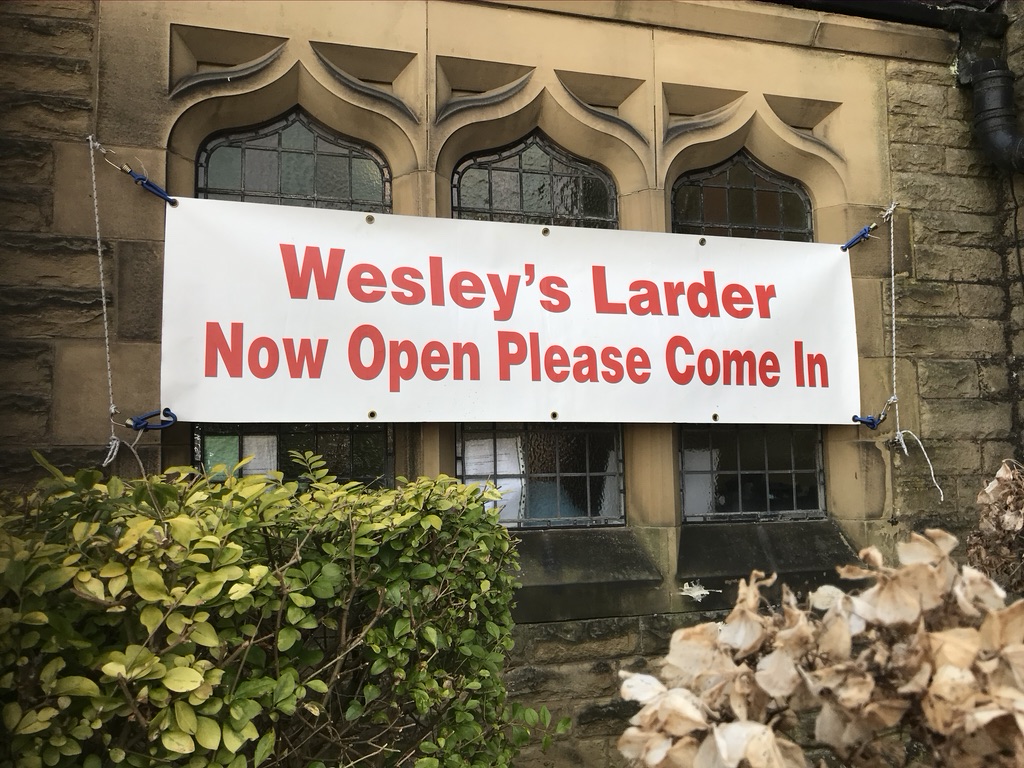 It isn't always obvious to know where to donate to foodbanks in Lytham St Annes. The pandemic has highlighted an ongoing need across the country. If you are able to help out, or you need help yourself, this is where to find them:
Fylde Foodbank
The local foodbank is supported by the Trussell trust, and has bases in St Annes, Kirkham and Warton.
People get food for three days and advice on further help as needed. To be eligible, you need a voucher from a social or healthcare provider. You can donate to the foodbanks direct, or at various baskets in local supermarkets.
St Annes is based at:
The Annex
United Reformed Church
St George's Road
Lytham St Anne's
FY8 2AE
Open times at St Annes : Tuesday and Thursday 10.00-13.00
Kirkham is based at:
Citizens Advice Office
Moor Street
Kirkham
PR4 2AU
Open times at Kirkham: Monday and Friday 10.30-14.00
Warton is based at:
Warton Village Hall
Church Road
Warton
PR4 1BD
Open at Warton Wednesdays. Phone before visiting 07541 227075
At the moment, doors will be locked for social distancing, so knock if you are dropping things off and a volunteer will take donations
In store donation points
You can also easily drop donations in the collection baskets at some of the supermarkets. Mostly these are near to the tills; ask a member of staff if they're not obvious. Some of the shops will do special offers on items especially to donate. They are at:
Booths Lytham
Sainsburys St Annes
Co-op, Ansdell
Tesco Express, Blackpool
Other Foodbanks in Lytham St Annes
As well as the main foodbanks, there are other provisions across the area. Some of these are linked to the churches, or feed into the wider council distribution and other social organisations. Some have even been set up by individuals more recently. Where possible, I have included links to all pages; you may need to contact them directly for drop off times or referrals.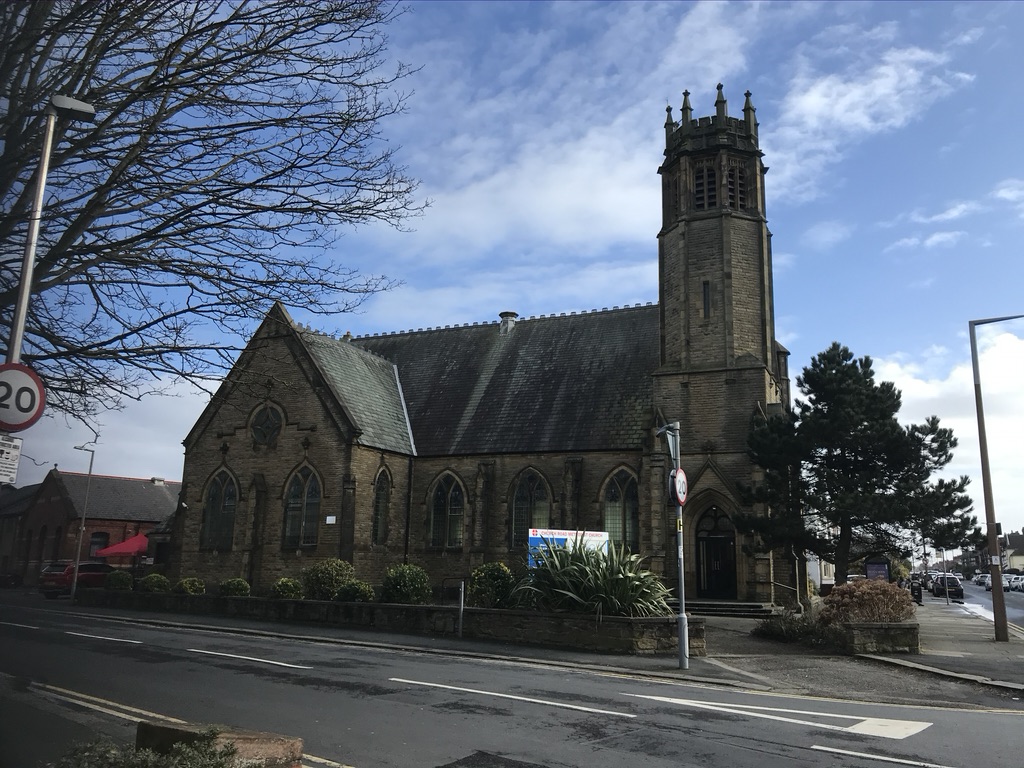 Wesley's Larder and the Well Church
These two big churches in St Annes and Ansdell respectively have been providing a cafe and drop in service for years. With the recent pandemic, they joined forces in order to continue to support their regulars and reach others in need. They have been cooking hot meals for those across the Fylde; dropping them off for those who struggle to provide their own, for whatever reason. Food for these comes from the major supermarkets, as well as individuals.
Currently hot meals are delivered on Thursday lunchtime; this is a three course meal delivered across the Borough. There is also a Wednesday teatime takeaway from the Community Centre at Lower Lane Freckleton. This is a 'free hot takeaway food collection alongside free collection of a range of supermarket-style produce.'
As well as the meal provision, there is an informal foodbank operating from the base at Church Rd. People can drop in and pick up a range of supermarket goods, depending on what is available. No referrals needed; pick up 10.am- 12.30pm.
Donate to the foodbank at:
Wesley's Larder, Church Rd Methodist Church, St Alban's Rd, St Annes Mon-Sat 10 till 1pm
To request meal drop offs email Alan Buckley: alanbuckley@iwell.org.uk
Drop off in Lytham for foodbanks
Fashion Nails in Lytham, at 5A Clifton St, opposite St Peter's church, is currently operating as a drop off point. They are working in conjunction with Fylde Borough Council to distribute to different charities. Items to donate include non perishable and perishable food, toiletries, cleaning products, clothing, bedding and household items. They are also still taking in laptops and ipads for help with home learning.
Please contact Ken on 07777683989 or email kenmcnamara11@yahoo.co.uk for more details and times. Please note, this is merely a drop off point. Food and other items are not distributed from here. For more information on community support you can view the council website.
Drop off in St Annes for foodbanks.
Hadfields DIY shop on St Albans Rd, St Annes is operating as a drop off point for the small organisation, Helping Hearts. A couple of local ladies set this up recently. They are involved with homeless outreach in Blackpool, and also distribute food parcels to local families. Again, this is not a collection point. Please direct requests for food parcels to Tracy on their facebook page.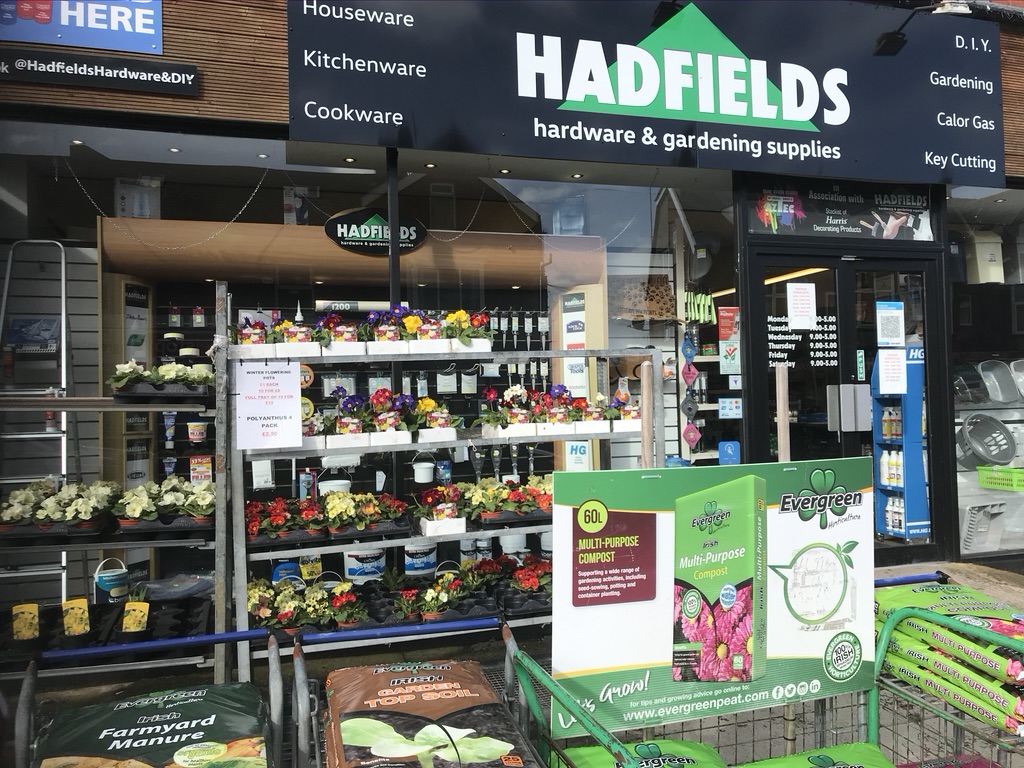 Donate to families in Warton
The streetwise youth community is based in Warton and has been doing some fabulous activities with local kids over the years. Since the pandemic hit, they have been providing help to local families in the form of food parcels and breakfasts/lunches over school holidays. Donations can be dropped off at the centre in Warton. They are able to pass goods on to other charities as needed and say they can take 'most things'. Please contact Elaine on 07828142501 or email streetwiselancashire@gmail.com for details of current needs and times. To refer a family for help, contact as above.